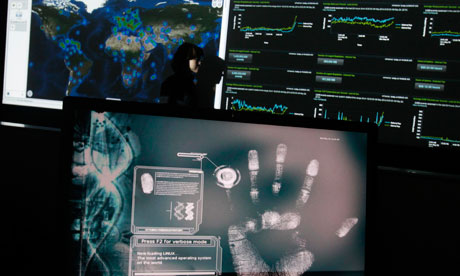 from washingtonpost.com: The Pentagon is significantly growing the ranks of its cyberwarfare unit in an effort to deter and defend against foreign attacks on crucial U.S. networks, Defense Secretary Chuck Hagel said Friday.
In his first major speech on cyber policy, Hagel sought to project strength but also to tame perceptions of the United States as an aggressor in computer warfare, stressing that the government "does not seek to militarize cyberspace."
Hagel said that the fighting force at U.S. Cyber Command will number more than 6,000 people by 2016, making it one of the largest such ­forces in the world. The force will help expand the president's options for responding to a "crisis" with "full-spectrum cyber capabilities," Hagel said, a reference to cyber operations that can include destroying, damaging or sabotaging an adversary's computer systems and that can complement other military operations.