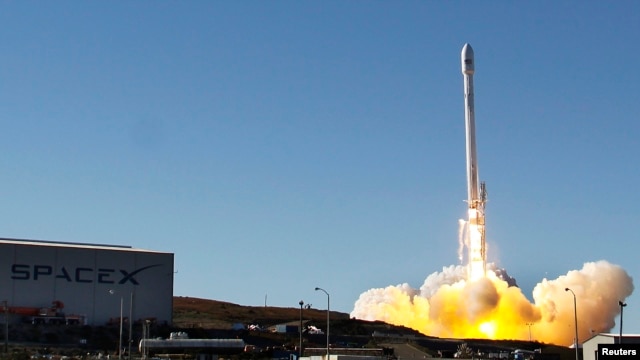 from dailytech.com: The
SpaceX team suffered a setback yesterday when its experimental Falcon
9-R (F9R) reusable rocket experienced a malfunction during a test flight
in Texas. According to SpaceX, an "anomaly was detected" during the
test flight, and as a result, the flight was auto-aborted and the rocket
F9R was instructed to self-destruct.


In a statement released via Twitter, the company explained:


With research and development projects, detecting vehicle anomalies
during testing is the purpose of the program. Today's test was
particularly complex, pushing the limits of the vehicle further than any
previous test. As is our practice, the company will be reviewing the
flight record details to learn more about the performance of the vehicle
prior to our next test.


Luckily for SpaceX, they already have a second F9R already in
production, so not all is lost when it comes to its reusable rocket
platform.