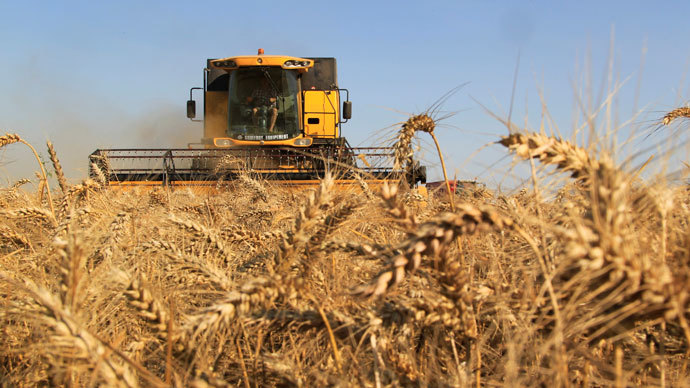 from RT.com: The US Supreme Court upheld biotech giant Monsanto's claims on
genetically-engineered seed patents and the company's ability to sue
farmers whose fields are inadvertently contaminated with Monsanto
materials.

The high court left intact Monday a federal appeals court

decision that threw out a 2011 lawsuit from the Organic Seed
Growers and Trade Association and over 80 other plaintiffs
against Monsanto that sought to challenge the agrochemical
company's aggressive claims on patents of genetically-modified
seeds. The suit also aimed to curb Monsanto from suing anyone
whose field is contaminated by such seeds.